Preservation through Art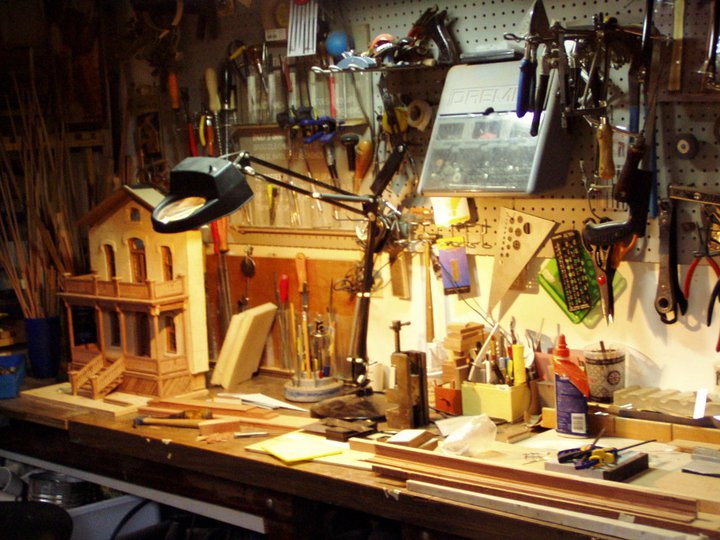 I create replicas of historic Western American building facades in approximately half scale. I concentrate on mid to late Nineteenth century buildings, because this was a time of so much activity in the West. I try to present the buildings as they may have appeared a century ago in a weathered and abandoned state, brought about by the death of a once vibrant community.
I have always been intrigued by Ghost Towns and the history of the American West. The fact that men and women with great determination and ingenuity settled such a vast region in such a short span of time is certainly a great accomplishment. I am inspired by the spirit of their endeavors every time I look at the remnants of the towns they built and left behind. There are few architectural masterpieces in these towns, but many simple, elegant, and well built monuments to this fascinating time in American history.
My art can be described as Realism, although I do take artistic license in rendering the colors and tones of the building facades, and portraying various architectural elements at different points of time in the building's life. No attempt is made to entice the viewer to look into the windows, the art is the building itself, and the spirit held within.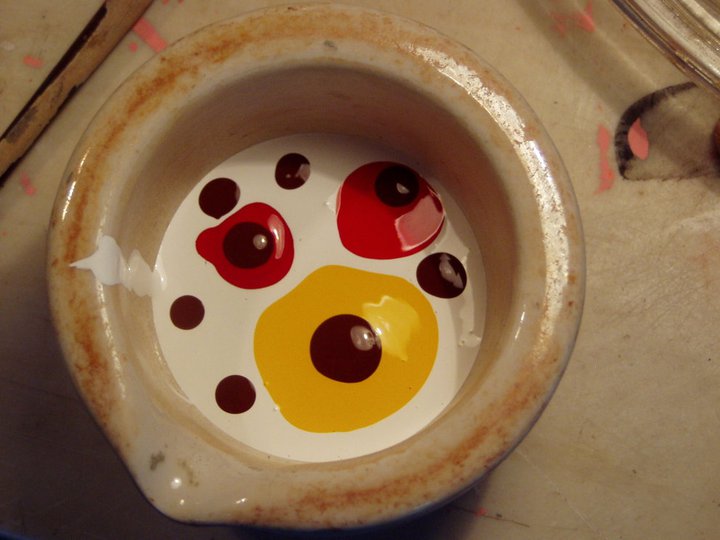 Working from my small home studio in Corvallis, Oregon, I first conduct research using information taken from site visits, historical photos, and Library of Congress Historic American Building Survey (HABS) diagrams. A great deal of time is taken to convert this information into templates and stabilizing supports for forming the building's shell, which is made with mid and high fire clay and/or wood. Clay shrinkage must be accounted for to achieve an approximate half inch scale. Doors, windows, and architectural details are created using various tight grained woods, metal, and glass. Color and texture is applied using fine mortar, aging solutions, powdered coloring dyes, earth tone chalks, and acrylic paints. Finished pieces can be hung or set on a pedestal or narrow shelf.